Showing 0 of 1 packages
Filter by:
Market Place
Deals
Low to high price
No Packages found within your search criteria. Please change the filters and try again OR submit your query.
In case you have not found package within your search criteria or you want us to customize the package, please submit the form and we shall get back to you as soon as possible.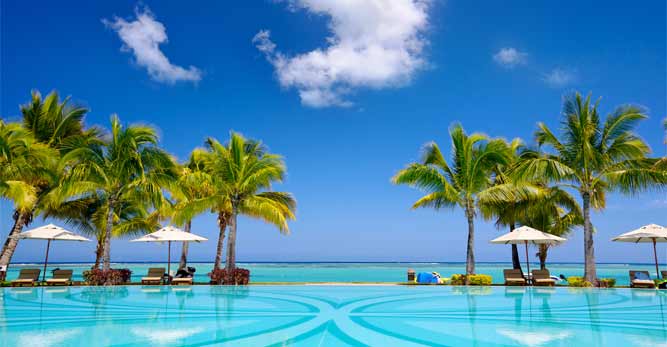 Mauritius

Select Hotel Choice
Back to search
Click to view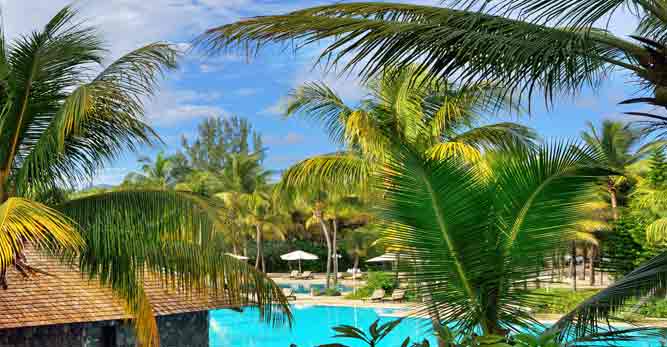 61118

(Per Person)
4 star hotel, 4 nights , Chennai
Mauritius
4 Nights
Dep: 19 Sep 07:45
Arr: 19 Sep 12:00
Dep: 23 Sep 21:15
Arr: 24 Sep 06:15
Casurina Resort & Spa - 4 Star [Breakfast]
Check in:19 Sep 17
Category: 4 Star
Stay:4N Room
Type:Superior Room
Package includes
Return Flight Tickets
Mauritius- Full Day Excursion To Ile Aux..
Full Day North Island Tour..
Full Day South Island Tour..
Airport Transfers Are On Sic Basis..
Casurina Resort & Spa - 4 Star [Breakfast]
Check in:19 Sep 17
Category: 4 Star
Stay:4N Room
Type:Superior Room
Dep: 19 Sep 07:45
Arr: 19 Sep 12:00
Dep: 23 Sep 21:15
Arr: 24 Sep 06:15
Dep: 24 Sep 09:55
Arr: 24 Sep 12:40